Train with a Master of Men's Health
Awakening you to your true self in all aspects of your life!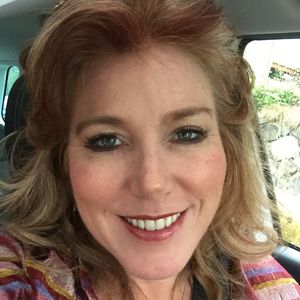 Experience You Can Count On
My work is simple: Intimacy. How to have it, how to get it, how to cultivate it, how to rekindle it, and how to allow it to breathe and shift.
Sex & Conflict Coaching for Men
If you have inner or outer conflict about sex, your job, relationships, family, or anything else, this is the place to start.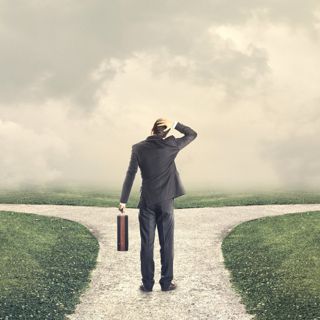 After a review of your Application & Intake Forms, we have a 90-120-minute meeting to discuss your history, how we would work together, and set goals and timelines for our work together.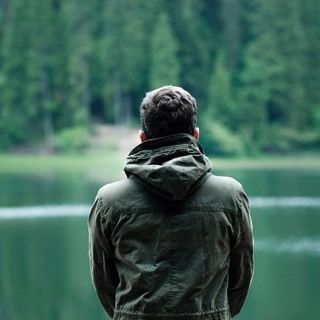 This is the basic package to get you started on living a life in alignment. Initial Intake + 12 weekly 2-hour sessions.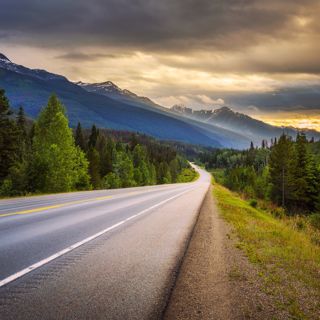 ABCs: Attitudes, Behaviors, Changes
Initial Intake + 24 weekly 2-hour sessions. This personal series will allow you to define and work your growth edge.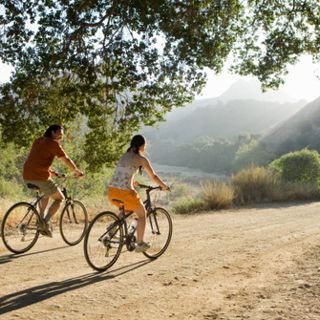 Game Changer Weekend Intensive*
Weekend Intensive. This is a 1:1 weekend intensive in Seattle (Thursday evening through Sunday afternoon). *Must have already completed the ABCs package. Expenses to be discussed if you'd like Game Changer to come to you.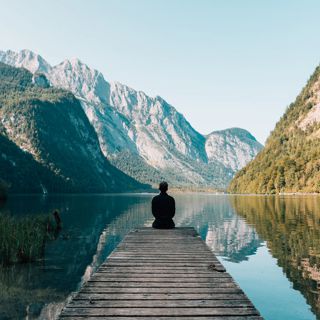 Men's Game Changer Weekend Retreat*
Weekend Intensive for 3-6 participants. *Must have already completed the ABCs package.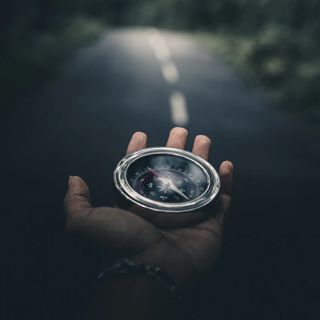 75-minute drop-in tune-up.
Mediation for Couples & Families
Learn to communicate and deepen intimacy.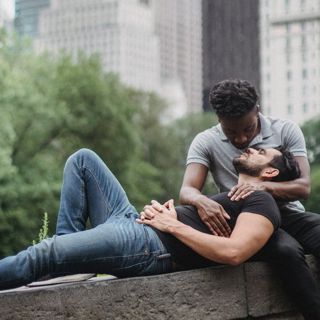 Couples Mediation & Conflict Skills
Here's a fact: You are going to be You, regardless of whether you are in this relationship or another one.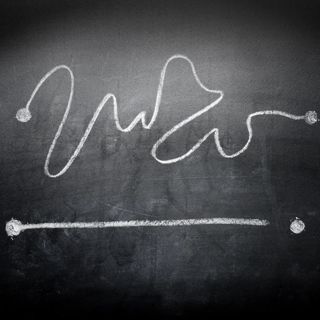 Discerning your commitments and relationships is important work. It is made easier with skillful help from someone who is an experienced mediator, mentor, and intimacy & sex coach.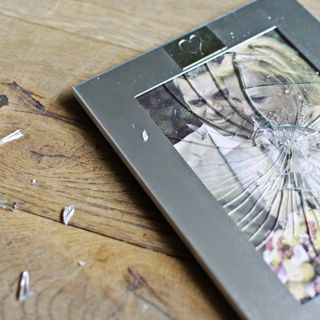 Dissolutions, Property Division, and Parenting Plans
When you can't work it out because your values are so widely disparate, you maintain more agency and autonomy…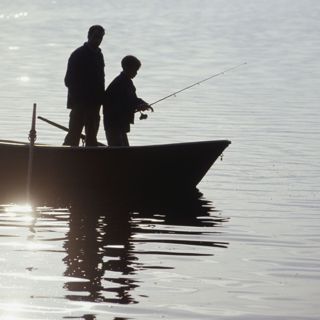 Parent-Teen Guided Conversations
Parents change, kids change. It is normal that we change across the developmental life span. What is hard is when we expect people to stay the same–even our own children and our own parents.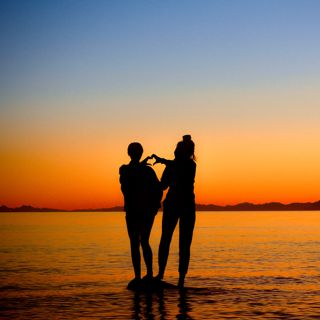 Post-family mediation or sibling mediation or parenting coaching.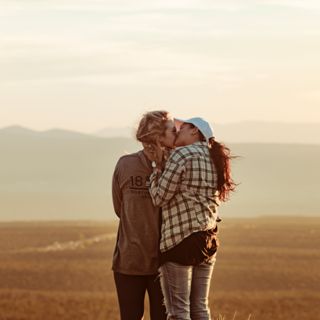 Please visit our parent company for Family Advocacy, Mediation, Parenting Plans, Co-Parenting Case Management, Guardian ad Litem services, and parenting coaching.
Embodiment sessions based on your needs in your body.
You have come to the right place if you:
How we align with our Clients
Amy is gifted. Her gift is her ability to bring intelligence and insight to relationships that can get tangled and confused...
Amy is passionate about creating a positive, nurturing, healing change in people by helping/guiding them to come home to their true, loving nature...
I would recommend Amy as a sex doula to anyone, single or married or coupled. She holds the space powerfully and gently...