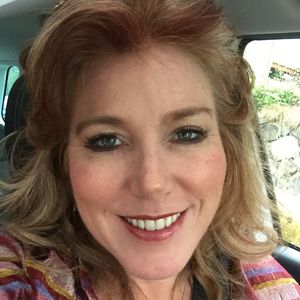 Experience You Can Count On
I work in the realm of relationships: sex, conflict, and developing or deepening intimacy.
My service includes a comprehensive consultation to help identify gaps and opportunities in all spheres of your life. You can be single or partnered, sexually active or not. The whole of our work together will leave you feeling more in alignment in Mind, Body, and Spirit. Yes, there is a spiritual component to our work because Spirit is one of our forgotten energy bodies.
Whether you came here for problems with love or sexuality, both are going to include the entire spectrum of emotions, especially in intimate and/or sexual partnerships. Frolic can turn into fighting once the oxytocin wears off, and there is where intimacy is or is not built. Ideally, it was built beforehand, but, alas, it frequently is not.
I believe in the Sacred and the Divine when it comes to sex. Is it this way for every body, and does every body want to relate to the Divine? It can be, and no. In my practice, I will get a sense of what you want to work on and then we will work hands-on through experiential somatic play and exercises. This can be done individually, or as a couple. The goal is frequently about becoming more embodied and in balance within each individual, and not the image of what the individual should be.
My modalities are therapeutic dialogue, pranayama, yoga, and CBT, as well as Reiki and other energy work modalities.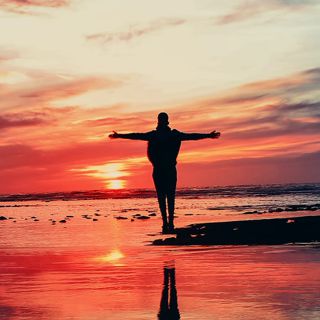 I work on Systems of Self
Who, What, Where, When, Why, How?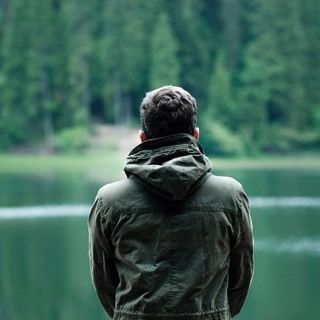 My work is predominantly with Men, though I am delighted to work with Couples and Women. I do relationship counselling for individuals and couples in family systems, with a focus on men's health.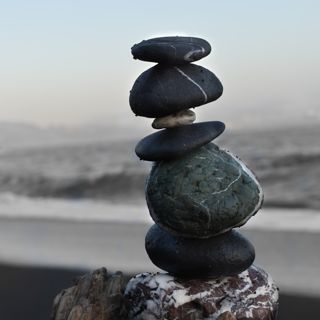 I work in family systems and body psychotherapy/somatic experiencing. When you work with me, you are working toward alignment in all planes of the Body-Mind-Spirit.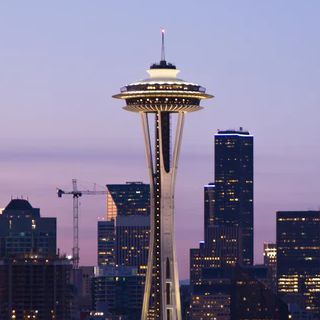 Convenient office location on Beacon Hill in Seattle, Washington.
Also offer Phone and Video Conference sessions.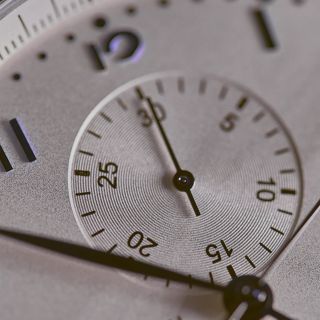 We can begin our work as soon as we have your Intake Forms.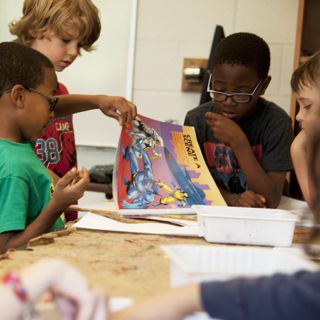 Why did the principal of a small school switch fields into somatic therapy?
We've lost too many boys. My education and experience was always linked to developmental psychology and family systems, Now I am focused on building better relationships through men's health and relationship counselling.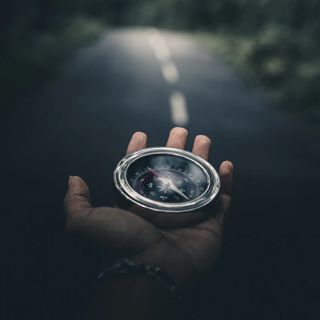 To apply to work with The Pleasure Principal, simply
get in touch
.
M.A. Psychology (in progress) With a research focus on attachment in adult intimate relationships, neuroscience/neurochemistry.
Chicago School of Professional Psychology
(2016-2017) Graduate School of Behavioral Economics.
B.A. Integrated Social Sciences
With a research focus on trauma and brain development in boys and men, as well as family & sociological systems.
Sexological Somatic Advisor/Somatic Sexual Healer
Somatica Institute
Core, Advanced, and Couples' Training.
Peacemaking/Neutral/Mediator
University of Washington School of Law/Pepperdine University/Dispute Resolution Centers of Western Washington
Advanced Certificated Mediator & ongoing continuing education.
Yoga teacher /Embodiment coach/Breathworker/Trauma-informed energy worker Seattle Yoga Arts
500-hour yoga teacher certification (in progress)
Anusara yoga instructor, 200-hour, 2018.
Heated Vinyasa Flow yoga instructor, 200-hour, 2014.
Usui Reiki Master Teacher
American Association of Sexuality Educators, Counselors, & Therapists.
Association of Family & Conciliatory Courts.
Academy of Professional Family Mediators.
Association of Somatic & Integrative Sexologists.
United States Association for Body Psychotherapy.
Washington Mediation Association.
Washington State Bar Association.